Hypnosis Therapy for Smoking Cessation
People very often come with a strong desire to quit smoking, after having tried and failed in the past. If that sounds like you, then you should rejoice: A review of national research studies shows a wide range of success, from 40% to 85%. Dr. Ransen's success rate for smoking cessation is consistently higher. As of May 31, 2016, 273 of 290 patients (94%) treated for smoking cessation reported — a full year after treatment — that they neither smoked nor even desired to smoke a cigarette since their treatment. Your results may vary. During the past few years, a growing number of cardiac surgeons have begun to decline to perform certain surgical procedures on smokers. About 10 times a year, patients are referred to Dr. Ransen by interventional cardiologists for smoking cessation hypnotherapy, without which the patients will not be eligible for certain procedures from their preferred surgeons. More recently, other surgeons are declining to operate on smokers, most recently a foot surgeon in Miami. He sends patients to me before he will consent to do podiatric procedures.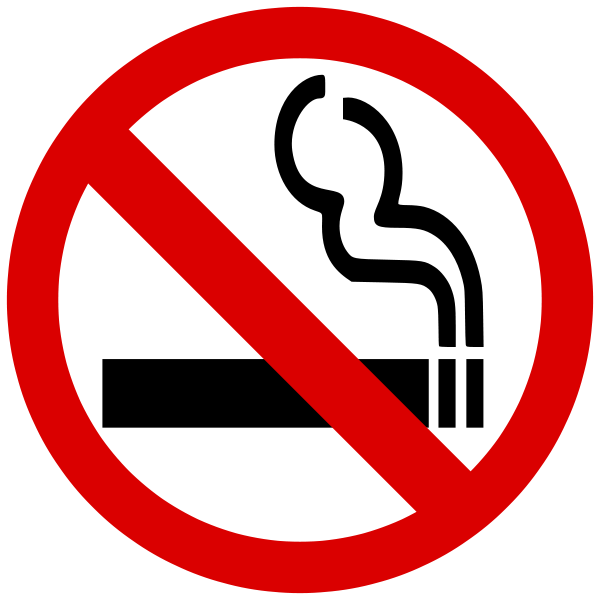 So what can you expect from hypnotherapy? You will never be unconscious or asleep. You will not be under the control of the therapist. You will be aware of everything that happens and every word spoken while you enjoy a self-hypnotic trance. You will not say or do silly, secret, or embarrassing things. You will never be asked to say or do anything you don't want to, and you can get up and leave any time you want. There will be no suggestions directing you to do, or not to do anything. Instead, Dr. Ransen's approach is based entirely on permissiveness. While in trance, you will be invited to imagine new ways of thinking and behaving that lead to a life with more pleasure and better health. In truth, the experience is very much like the pleasant feeling you have every night, just before you fall sleep.



Will I gain weight after I stop smoking?

This is by far the most common question people express when they decide to
stop smoking.
The answer varies from person to person. Many people become more active after they stop smoking, so they experience no weight gain at all. Those who say they gained weight after they became non-smokers were probably not Dr. Ransen's patients. He seamlessly integrates suggestions into his smoking cessation hypnotherapy that slightly alter the eating habits and activity levels of his patients. The result is that the majority see little or no weight gain at all. A small percentage do gain some weight, but the 4 to 8 pounds are barely noticeable. These are typical outcomes, although your results may vary. Even those who gain a little weight generally report that the few extra pounds were well worth the many benefits of becoming a non-smoker.



Skeptical? Published Scientific Evidence You Can Trust

Why Choose
Hypnotherapy
to Quit Smoking?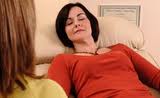 Hypnosis is safe, effective, and drug-free. Your experience with hypnotherapy will likely leave you with a very pleasant, enduring sense of calmness and well-being. If you are like the majority of patients, you will simply lose the desire to smoke again; no will-power is needed.


One last thought: When you become a non-smoker, it is a life-changer. You will be amazed at the sheer number of ways in which you will enjoy the
benefits of being a non-smoker.
And of course, you are likely to be around longer to enjoy those benefits! If you smoke indoors or in your car, be prepared for some major cleaning, because you are very likely to notice and dislike the odor of stale cigarette smoke that has been trapped in virtually every textile that was exposed to smoke. As you look back, you will no longer describe your accomplishment as "quitting smoking." Quitting is what losers do. You will enjoy the pride of having successfully vanquished a dangerous addiction.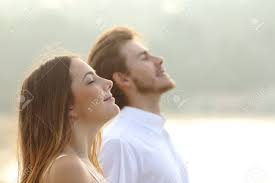 Fresh Air!
Dr. Dave's Blog:
Lots and lots of goodies, all FREE!